Despite the number of cars available today very few of them have gotten my attention.
These are the only mass produced cars made today that I'd like to own.
Lamborghini Aventador
Can you say: "V12"? (
Picture from here.
)
Nissan 370z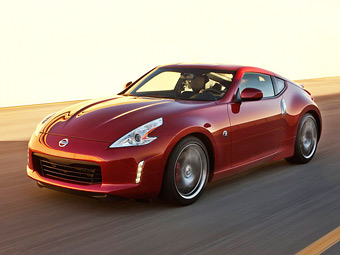 I've a 350z.
Alfa Romeo 8C Spider
(the coupe is no longer being made)
Best looking car ever?
Alfa Romeo 159
Picture from here.
Mercedes-Benz C63 AMG Black
Picture and review here.
Ford F-250 or F-350
Toyota Tacoma
My first car was a Tacoma, anything less than the V6 is underpowered.
Toyota Tundra
Picture from here.
Honda Odyssey
Picture from here.
No, really. Take all but the front two seats out, lower and stiffen the suspension, improve the intake and exhaust, etc. It'd be cool.